Travel is one of life's greatest pleasures, and after the challenges of the past couple of years, many of us are eager to explore the world once again. If you're looking for inspiration for your next trip, look no further than these 10 best travel destinations to visit in 2023 (and not necessarely in that order). Whether you're seeking stunning natural scenery, fascinating cultural experiences, or exciting city adventures, there's something on this list for everyone. Now there are many other fantastic locations you can visit around the world see them here and enjoy a little virtual visit with the many travel videos listed there.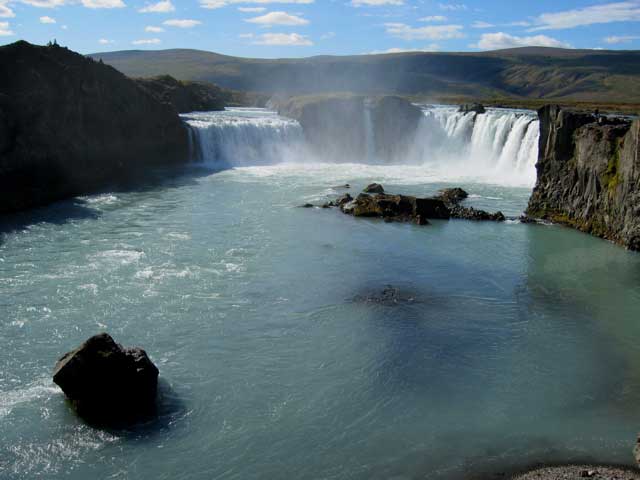 Siem Reap, Cambodia Siem Reap is the gateway to the magnificent temples of Angkor, and a visit here is a must for anyone interested in history and culture. Take a tuk-tuk tour of the temples, explore the local markets and sample the delicious Khmer cuisine. More info and travel videos about Cambodia here and Angkor Wat here.
FAQs:
Q: When is the best time to visit these destinations? A: The best time to visit varies depending on the destination. For Bali and Santorini, the best time to visit is from April to October, while Iceland is best visited from June to August. Tokyo is great year-round, but spring and autumn offer mild weather and beautiful scenery. Cape Town is best visited from December to February, while Lisbon and Marrakech are best in the spring and fall. Machu Picchu is great year-round, but the dry season (May to September) is the most popular. Queenstown is best visited in the winter (June to August) for skiing, or in the summer (December to February) for outdoor activities. Siem Reap is best visited from November to March to avoid the rainy season.
Q: Are these destinations safe to visit? A: All of the destinations on this list are generally safe for tourists, but it's always a good idea to research any potential safety concerns before traveling. Make sure to also take common-sense precautions like being aware of your surroundings, not carrying too much cash, and staying in well-lit areas at night.
Q: How should I plan my itinerary for these destinations? A: It's a good idea to plan your itinerary in advance to make the most of your trip. Consider factors like transportation, accommodations, and the amount of time you have available. Research the must-see attractions and experiences in each destination, but also leave some room for spontaneity and relaxation. We have some guides to help you plan your next visit here and here.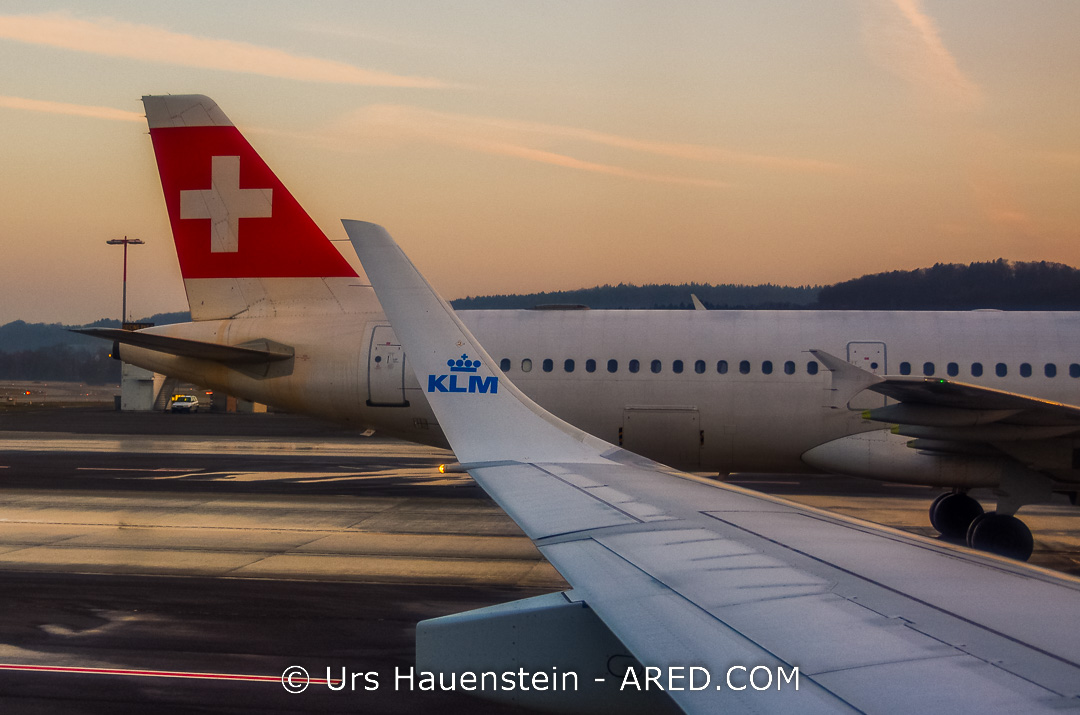 From the breathtaking natural beauty of Bali and Iceland to the cultural experiences of Machu Picchu and Siem Reap, these 10 best travel destinations to visit in 2023 offer something for every type of traveler. Whether you're seeking adventure, relaxation, or a bit of both, these destinations are sure to provide a memorable and fulfilling travel experience. Start planning your next adventure now! Plan your next adventure now! And have a great time wherever you go! Safe travels!
Please bookmark us now press: ctrl+d and visit again soon for more fascinating travel destinations!