It's time to start planning for the upcoming national holidays. In the United States, there are a variety of days throughout the year that have been designated as federal holidays and observed by many individuals and organizations. From New Year's Day to Christmas, each holiday provides an opportunity to celebrate our nation's history, culture and traditions.
Traveling around the United States during National Holidays is a great way to celebrate this nation's rich history and culture. 2023 will bring plenty of opportunities to explore the USA, with a number of different national holidays providing time for individuals and families alike to experience some of the most spectacular sights in the country.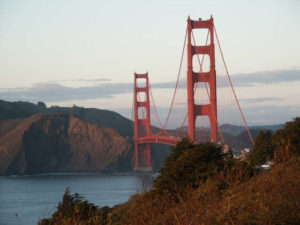 The 2023 calendar year holds several national holiday celebrations, including Martin Luther King Jr. Day, Presidents' Day, Memorial Day, Independence Day, Labor Day, Columbus Day and Veterans' Day. During these holidays, travelers can take advantage of special tours or activities that commemorate each occasion. For example, on Martin Luther King Jr. day there are often local events in cities like Atlanta celebrating his legacy while on Memorial day there are parades across America honoring those who have served our nation in times of war and peace.
National Holiday Dates in the USA in 2023
Birthday of Martin Luther King, Jr. Monday, January 16 2023
Washington's Birthday Monday, February 20 2023
Memorial Day Monday, May 29 2023
Independence Day Tuesday, July 4 2023
Labor Day Monday, September 4 2023
Columbus Day Monday, October 9 2023
Veterans Day Friday, November 10
Thanksgiving Day Thursday, November 23 2023
Christmas Day Monday, December 25 2023
Plan Ahead: Book Ahead & Research
Are you planning a trip to the USA during one of the national holidays in 2023? If so, it's important to plan ahead and book ahead. The earlier you make your reservations, the better chance you have of finding an affordable hotel room or flight.
It pays to do some research before booking any travel arrangements. Compare rates between different airlines and hotels, read online reviews and look for coupons or discounts available through various travel sites. Planning in advance also gives you time to check out nearby attractions, as well as local events that may be taking place during your stay.
Finding accommodation in popular tourist destinations can be challenging during peak times such as national holidays.
Transportation: Air, Car, Bus
As the summer of 2023 approaches, many people in the United States are planning exciting trips for the upcoming national holidays. With so many options available, deciding how to travel can be overwhelming. It is important to consider all transportation methods available while planning a trip—air, car and bus.
Air travel is often the quickest way to get from Point A to Point B; however, it can be costly when traveling during peak times such as holidays and weekends. One must also factor in added costs like baggage fees and airport transportation when booking airfare. Car rentals or personal vehicles provide an economical alternative for longer trips and may include additional benefits like free GPS navigation or roadside assistance services. Lastly, buses are an ideal option for budget travelers who do not mind sacrificing some time for affordability.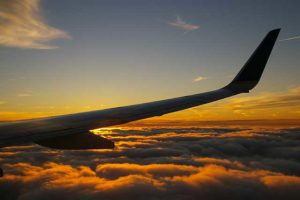 Accommodations: Hotels, Airbnb
Traveling during national holidays can be an exciting experience, but it can also come with its own set of challenges. With the right accommodations, you can make sure you have a comfortable and enjoyable trip. When it comes to hotels and Airbnb, there are two great options for travelers looking to stay in the United States during National Holidays 2023.
Hotels are a great choice for those who like their creature comforts while traveling. Hotels provide a wide variety of amenities such as room service, pool access, laundry services, fitness centers and more. Additionally, hotels offer discounts and packages that can help travelers save money on their accommodations. For those who prefer more personal touches to their housing options, Airbnbs may be the way to go.
Budgeting: Costs & Saving Tips
National holidays are the perfect opportunity to plan a getaway and explore new places. USA Traveling During National Holidays 2023 offers an array of exciting activities for people to enjoy. But, it's important to remember that budgeting is key when planning a trip during peak times.
A successful vacation can be achieved by allocating funds for costs like transportation and accommodations, as well as food and entertainment. To make sure your money goes further, consider these easy-to-follow cost and saving tips from USA Traveling During National Holidays 2023.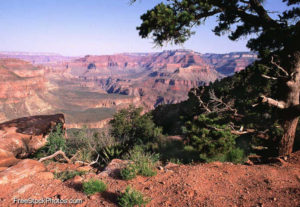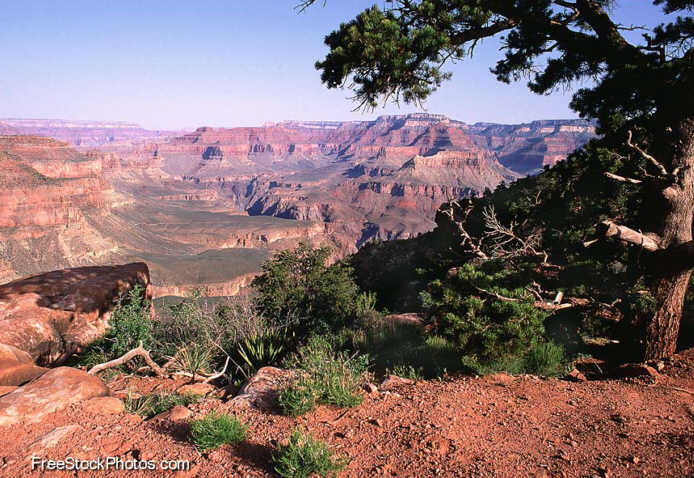 Activities: Must See Attractions
Traveling to the United States during national holidays in 2023 is something every person should experience. The vast array of attractions, activities and experiences available for visitors make it a truly unique adventure. From the sprawling cities on each coast to the quiet beaches along the Gulf Coast or hiking along the Gran Canyon that have spectacular views, there are countless must see attractions that will ensure your trip is one you'll never forget.
From coast to coast, travelers can explore some of America's most iconic destinations including New York City's Times Square and San Francisco's Golden Gate Bridge. Whether you're looking for a thrilling adventure or an educational experience, these two cities have something for everyone. Visitors can also take advantage of numerous cultural attractions such as Washington D.C.'s Smithsonian museums or Los Angeles' world-famous Hollywood Walk of Fame. Please see also this page here for some travel videos from the USA.
Here a little list of just a few great events with dates in the USA in 2023:
Super Bowl Sunday (Hard Rock Stadium, Miami, Florida)
12 February 2023
Mardi Gras (New Orleans, Louisiana)
21 February 2023
Burning Man Festival (Black Rock Desert, Nevada)
27 August – 4 September 2023
Halloween
31 October 2023
Lollapalooza – Heavy metal, pop and rock
August 3-6, 2023; (Chicago, Illinois)
Safety Considerations: Research & Guidelines
As many Americans plan to travel during the 2023 national holidays, safety is of utmost importance. Although the Centers for Disease Control and Prevention (CDC) provides health guidelines for travelers, there are several other considerations that people should take into account when traveling during this time.
It's important for travelers to research their destinations ahead of time in order to be aware of any potential dangers or security concerns. Travelers should also become familiar with local laws and regulations so they can better understand the culture and customs of a particular area. Additionally, it's important to check whether any necessary vaccinations are required before embarking on a journey.
Travelers should also be prepared for unexpected delays or cancellations due to changing weather conditions or political unrest. It's best to always have an emergency plan in place as well as enough money saved up in case plans need to change suddenly.
Please bookmark us now press: ctrl+d and visit again soon for more fascinating travel destinations!